Skill Level
Inter-mediate
'Braaap hours'
9AM-2.30PM
Inclusions
Top of the range dirt bikes & gear
Lockers & hot shower facilities
Fully air-con lounge with wifi & big screen tv
Credit card facilities
Hotel standard breakfast & lunch
Free flow of hot & soft drinks
Chilled beers at 7-eleven prices
Easy to get to via Grab/Uber
In-house airport / hotel transfers available
Free & secure parking
English speaking & very experienced guides
Support & rescue teams
Enduro Schedule
| Hours | Events |
| --- | --- |
| 800 | Hotel Pick Up (optional) |
| 900 | Arrival for breakfast, Gear Up & Briefing |
| 930 | Set off to Lemongrass Hill |
| 1030 | Arrival at Creek Sector |
| 1100 | Drink Stop |
| 1130 | Set off to Lagoon Trail |
| 1200 | Arrival at lagoon for a swim |
| 1230 | Set off back to base |
| 1330 | Arrival to MotoManiac |
| 1400 | Lunch at MotoManiac |
| 1530 | Hotel Transfer (optional) |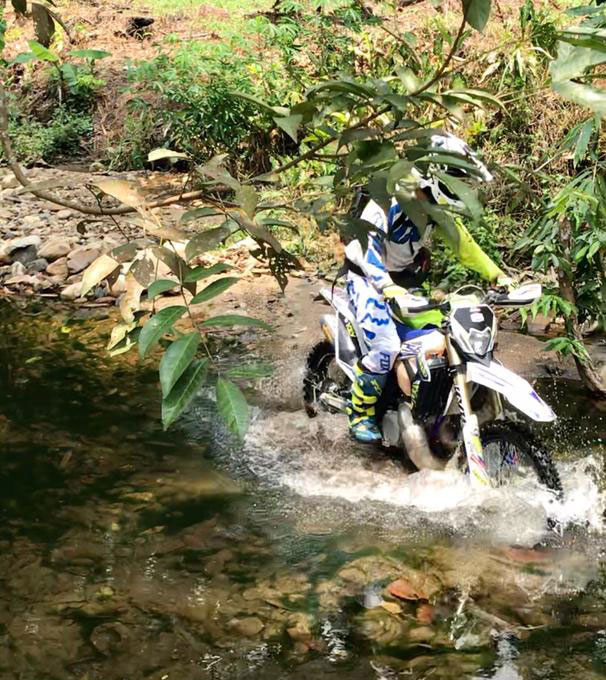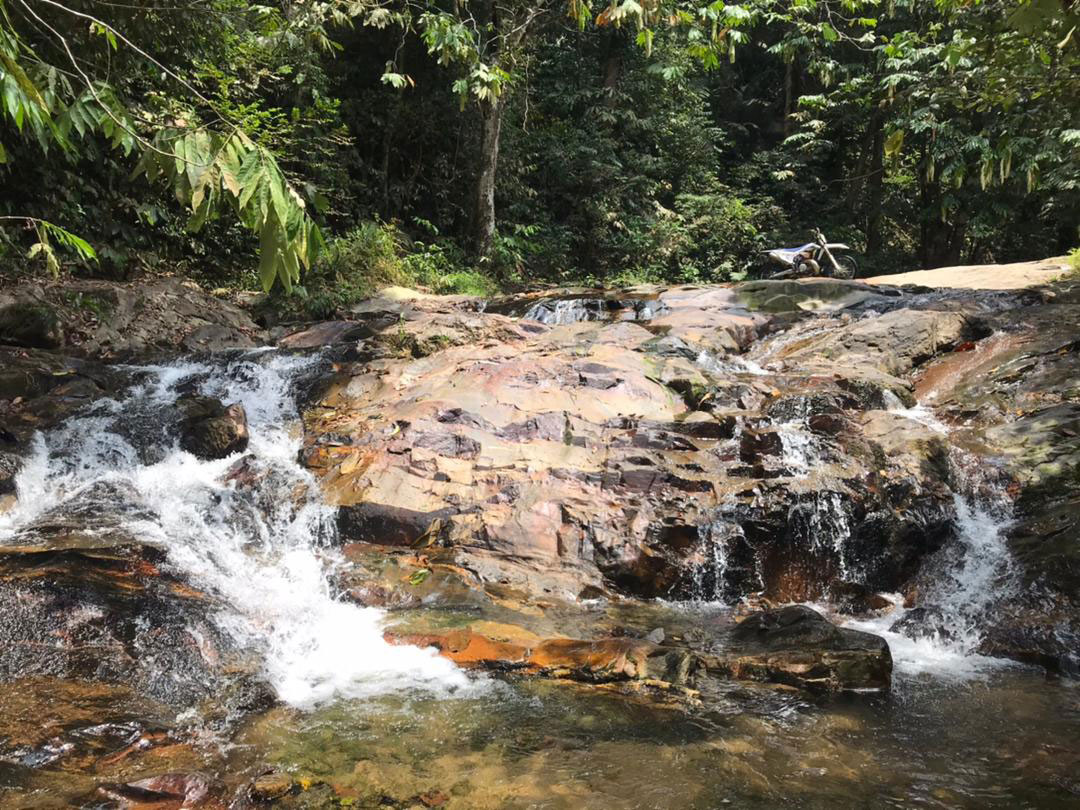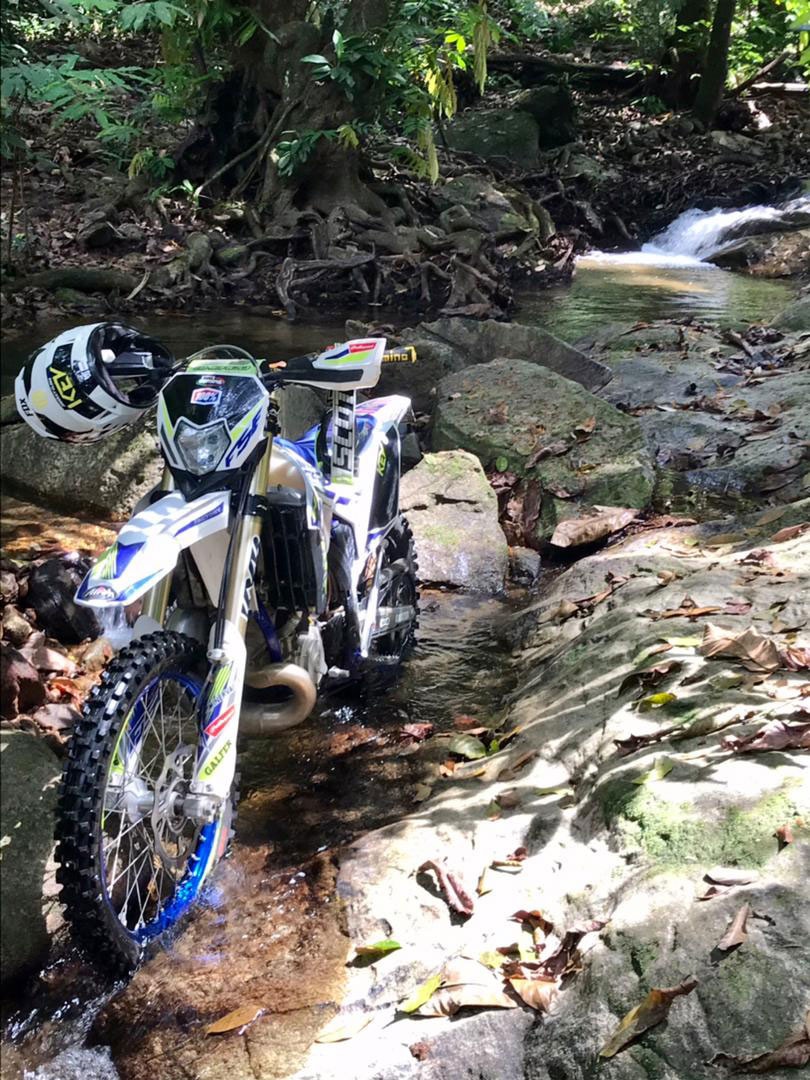 Pick Your Bikes
Kawasaki KLX 250
MYR460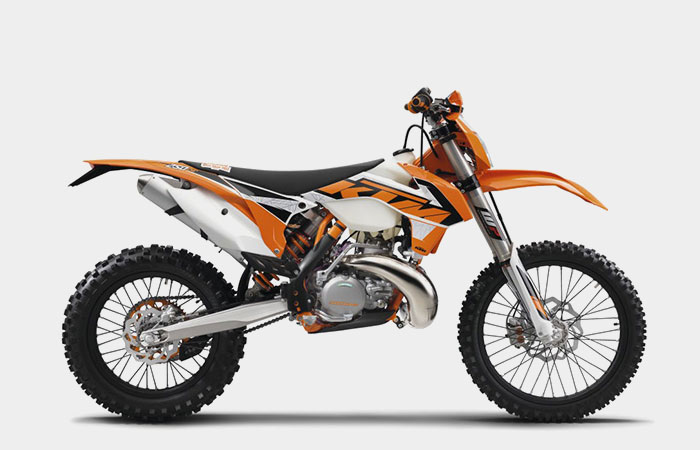 KTM 250 EXCF
MYR560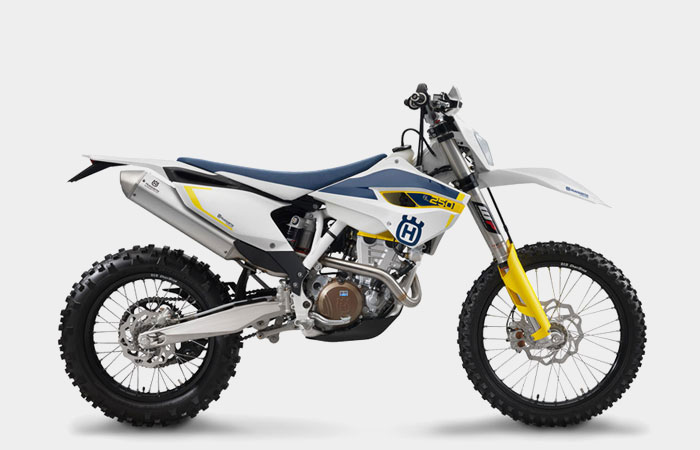 Husqvarna FE 250
MYR560
KTM 350 EXCF
Popular MYR660
Husqvarna FE 350
MYR660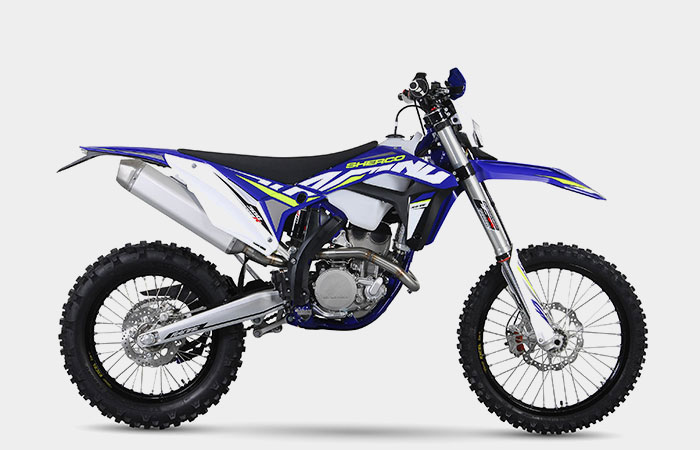 Sherco SE 300 Factory
MYR660
Guest Own Bike
MYR200
(Terms Apply)
Add-ons
Guides (Compulsory)
We recommend first-timer to take more guides because you know, you going to crash more.
| Pax | MYR | Guide(s) |
| --- | --- | --- |
| 1-2 | MYR240 | 1 |
| 3-4 | MYR300 | 1 |
| 5-8 | MYR470 | 2 |
| 9-12 | MYR700 | 3 |
BBQ Dinner
Minimum 5 pax.
Set A : Chicken, sausages, potatoes, corn, salad, bread - MYR38.00 per pax
Set B : Lamb, sausages, potatoes, corn, salad, bread - Chicken, sausages, potatoes, salad - MYR58.00 per pax
Free flow of soft drinks
Beer at MYR8.00 per can
Spirit corkage - MYR100.00 / 750ml, MYR125.00 / 1,000ml
Beer corkage - MYR50.00 per case (24 cans)
Transfers
We provide transfers to and from us per way per car (1 to 4 pax per car).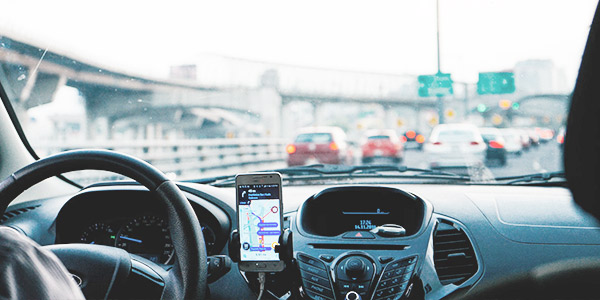 | Location | MYR |
| --- | --- |
| KL Hotel | MYR120 per trip |
| Subang Airpot | MYR140 per trip |
| KLIA Airport | MYR220 per trip |
Booking Requirement
We can not accept walk-ins as we require ample notice (48 hours minimum) to prep the bike(s), gear and assign guide(s) & support vehicle(s) to ensure the ULTIMATE day out in the trails. Please contact us or send us an email to check for our availability. All rates are subjected to 6% GST.
Testimonials
We are flattered.
We had as much fun as they did! Hope to see these champs again.
What a Blast!! Fantastic day. Fantastic company.
Excellent full day of Moro cross / dirt biking action with the excellent Moto Manics. Full day covered everything you need, starting with yummy breakfast and intro to the tour guides and excellent selection of bikes. Get kitted up with great quality protective gear, and then it's off to hit the trails and have fun in the mud. I had not ridden a motor bike in twenty years so was a little nervous to start but the guides looked after us every step of the way, and ensured a great safe day was had by all. I will definitely be going back again!! Thanks to Kevin and his team of Maniacs!!
Adrenaline Filled Boys Day Out.
These guys do a great job and we all had a ball. They have a great selection of bikes, in good condition and the gear they provide is fine. Our group went in the intermediate trail and that was perfect. Loads of technical stuff to keep you excited but easy enough for the new guys. Highly recommended.
Absolute perfection.
Went riding today. It was fantastic. From the moment we arrived we were well treated. Breakfast was amazing. The bikes were in tip top condition. The gear was superb. We took the half day option and the trails were perfect. Challenging but accessible. It rained...what more could you want? We then arrived back to a fantastic lunch and a few cold drinks. If off roading is your passion-and you are in or near KL you must do this. No ifs or buts... it is the best day out you will have and the owner and team could not be nicer. A totally professional organisation.
Adrenaline packed day out!!!
I don't usually write reviews but these guys looked after me and my brother so well, I had to give them a shout out. Fantastic group to go riding with. Professionally organised and paced throughout the awesome Full Monty day trip. Even the breakfast was delicious. Thanks again to Kev and the gang for an unforgettable day out.
Best off roading experience around!
Never one to disappoint. Kev and the guys at Motomaniac, hands down, provide the absolute BEST tours and packages for those seeking a little off road fun! My friends and I have been back to them a few times now and we love it! These guys make sure we have a great time out on the trail while maintaining an unbeatable level of professionalism. Highly highly recommended. Kevin is also an amazing chef and prepares the best meals for you :)