Who We Are
Twenty Miles From KL,
Thousand Miles From Care.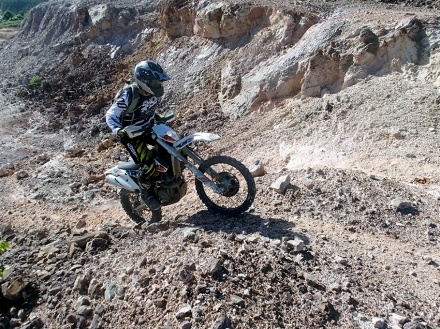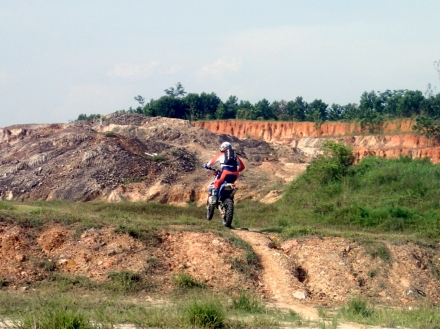 Experiencing it once is better than hearing about it a hundred times!
Adventurers,Thrill-seekers,Motorheads, welcome to MotoManiac Malaysia!
We offer unparalleled excursions on dirt motorcycles throughout Malaysia's best off-road trails passing through hills & mountains, river & water crossings, mud & sand, islands & seas, waterfalls & rapids, secondary jungle & rainforest, in a thrilling quest to see parts of the country you never knew existed.
Your trail often times passes through tiny villages of Orang Asli (the natives of Malaysia), creatures in the wild and magnificent tropical flora & fauna in the world's oldest rainforest (130 million years old)!
We also offer dirt track experience at our track.
Apart from dirt bikes we also have dirt buggies.
We also conduct all our lessons there.
Our Packages at a Glance
Motomaniac Trail @Rawang
(Across From AEON Rawang)
By Appointments Only
(includes breakfast, lunch, soft drinks, fuel, full gear, locker, etc)
| Transfers (Optional) | Price Per Car Trip (1 to 4 Pax) |
| --- | --- |
| KL City Center | MYR120.00 (One Way) |
| Subang Airport | MYR140.00 (One Way) |
| KLIA Airport | MYR220.00 (One Way) |
These. Our champions.
They are the reason why we love doing what we do. No two days are the same over here.
We have so many trails on offer, and then even more varieties within each trail itself!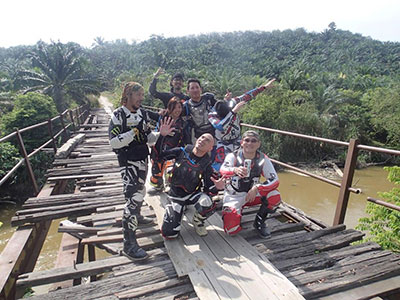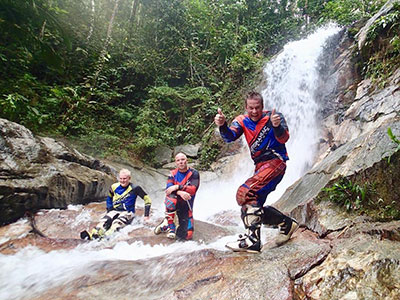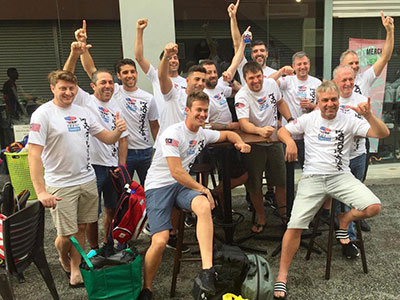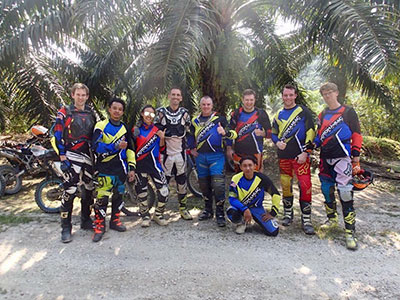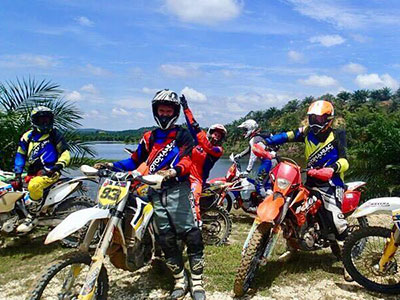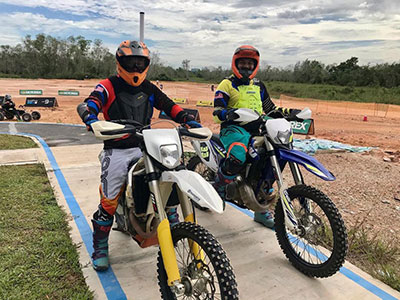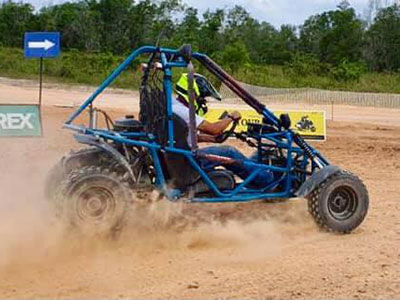 Our trails
One Day, or Day #1.
You Decide.
We have packages suitable for all ages, from 7 to 70 years old.
Our Bikes
Choose Your Weapons!
Top of the range marques no less!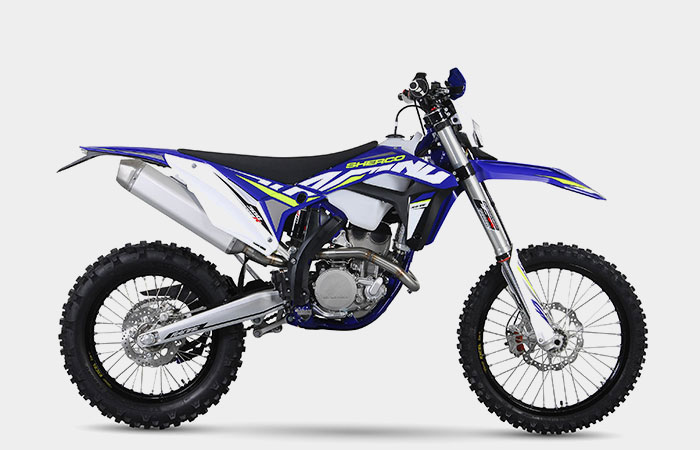 Sherco SE 300 Factory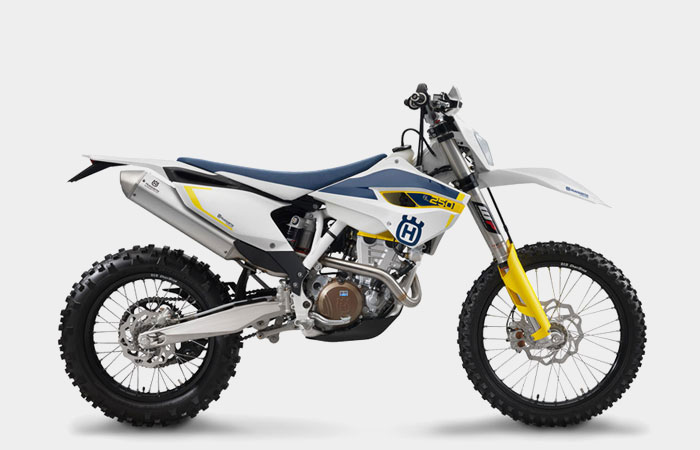 Husqvarna FE 250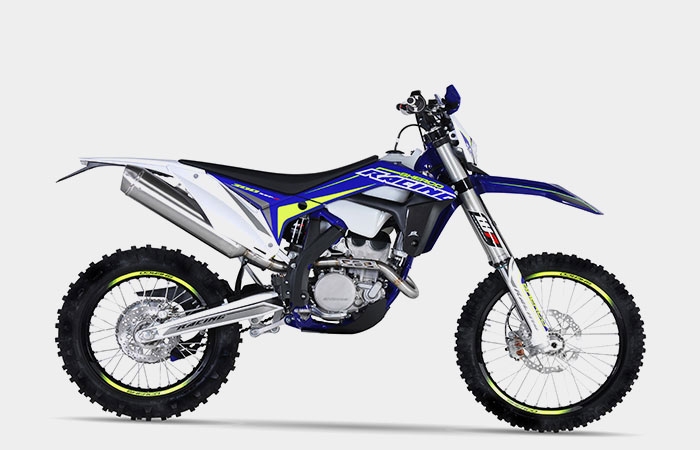 Sherco 300 SE Racing
Husqvarna FE 350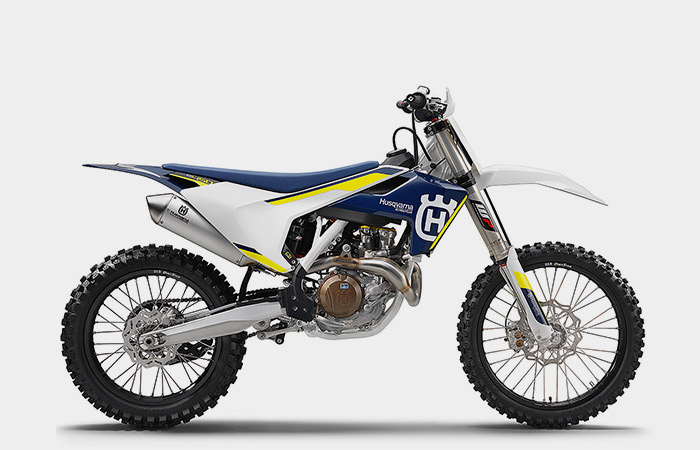 Husqvarna FC 450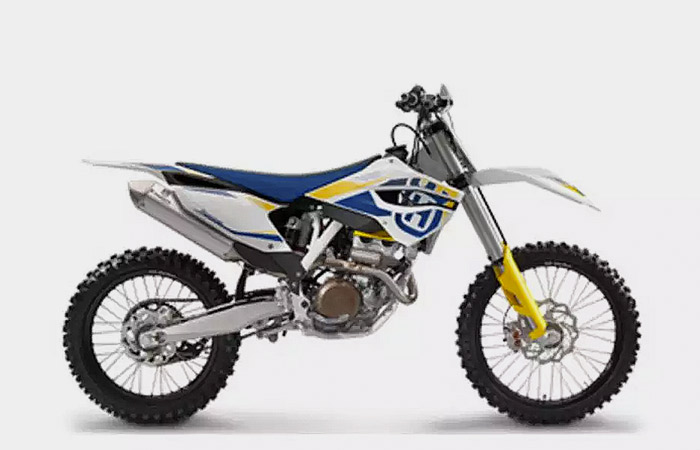 Husqvarna FC 350
KTM 350 EXCF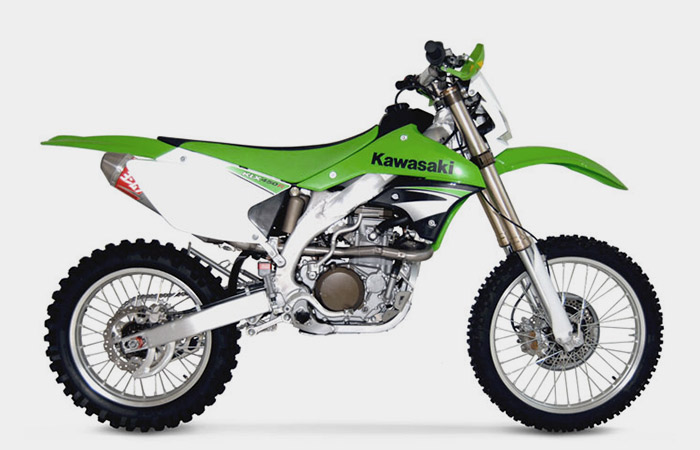 Kawasaki KLX 450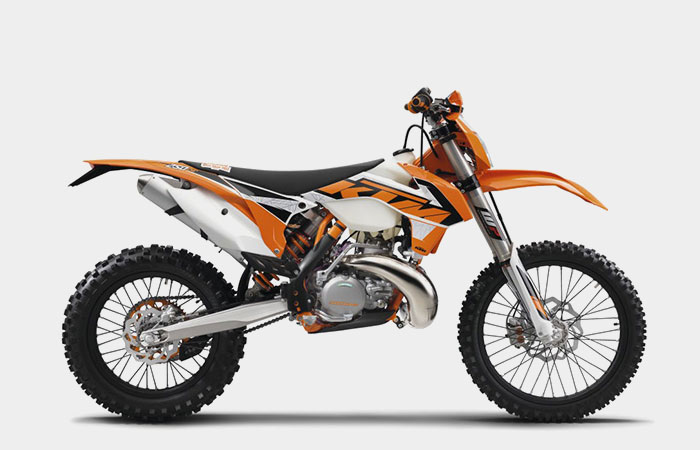 KTM 250 EXC-F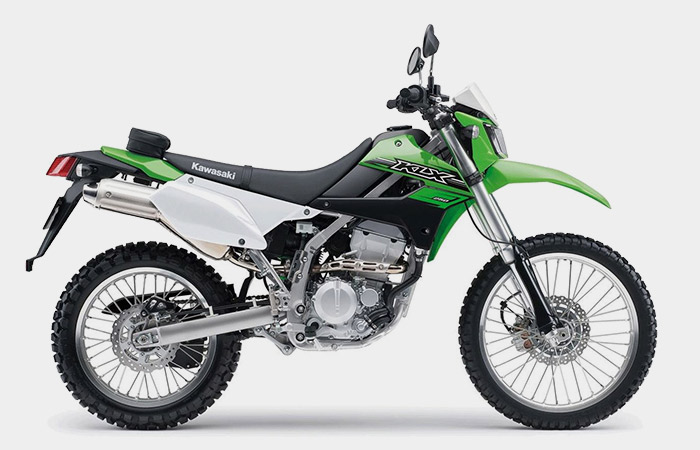 Kawasaki KLX 250
Kawasaki KLX 150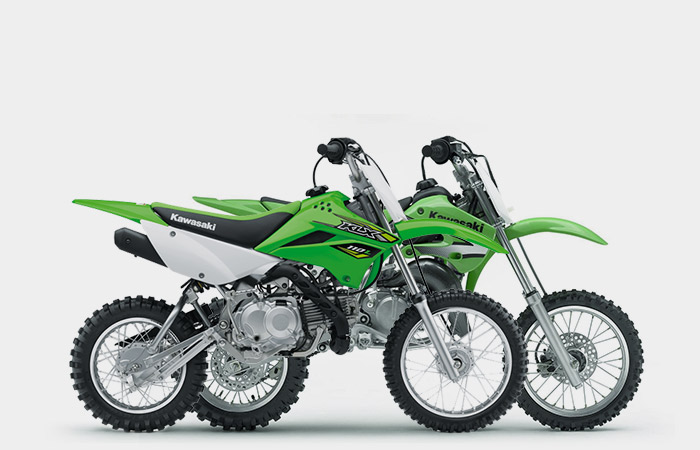 Kawasaki KX 65, 85, KLX 110 (age 7 to 15) & KSR 110
Testimonials
We are flattered.
We had as much fun as they did! Hope to see these champs again.
What a Blast!! Fantastic day. Fantastic company.
Excellent full day of Moro cross / dirt biking action with the excellent Moto Manics. Full day covered everything you need, starting with yummy breakfast and intro to the tour guides and excellent selection of bikes. Get kitted up with great quality protective gear, and then it's off to hit the trails and have fun in the mud. I had not ridden a motor bike in twenty years so was a little nervous to start but the guides looked after us every step of the way, and ensured a great safe day was had by all. I will definitely be going back again!! Thanks to Kevin and his team of Maniacs!!
Adrenaline Filled Boys Day Out.
These guys do a great job and we all had a ball. They have a great selection of bikes, in good condition and the gear they provide is fine. Our group went in the intermediate trail and that was perfect. Loads of technical stuff to keep you excited but easy enough for the new guys. Highly recommended.
Absolute perfection.
Went riding today. It was fantastic. From the moment we arrived we were well treated. Breakfast was amazing. The bikes were in tip top condition. The gear was superb. We took the half day option and the trails were perfect. Challenging but accessible. It rained...what more could you want? We then arrived back to a fantastic lunch and a few cold drinks. If off roading is your passion-and you are in or near KL you must do this. No ifs or buts... it is the best day out you will have and the owner and team could not be nicer. A totally professional organisation.
Adrenaline packed day out!!!
I don't usually write reviews but these guys looked after me and my brother so well, I had to give them a shout out. Fantastic group to go riding with. Professionally organised and paced throughout the awesome Full Monty day trip. Even the breakfast was delicious. Thanks again to Kev and the gang for an unforgettable day out.
Best off roading experience around!
Never one to disappoint. Kev and the guys at Motomaniac, hands down, provide the absolute BEST tours and packages for those seeking a little off road fun! My friends and I have been back to them a few times now and we love it! These guys make sure we have a great time out on the trail while maintaining an unbeatable level of professionalism. Highly highly recommended. Kevin is also an amazing chef and prepares the best meals for you :)